Coleen Rooney says she "sticks by" the Instagram post about Rebekah Vardy in a trailer for a new documentary about the Wagatha Christie scandal.
The author and TV personality, 37, shocked the country when she turned amateur sleuth and accused her former friend and fellow WAG of leaking information from Instagram to The Sun newspaper in an explosive 2019 post.
In the trailer for the three-part documentary, she warned Vardy: "Don't play games with a girl who can play better."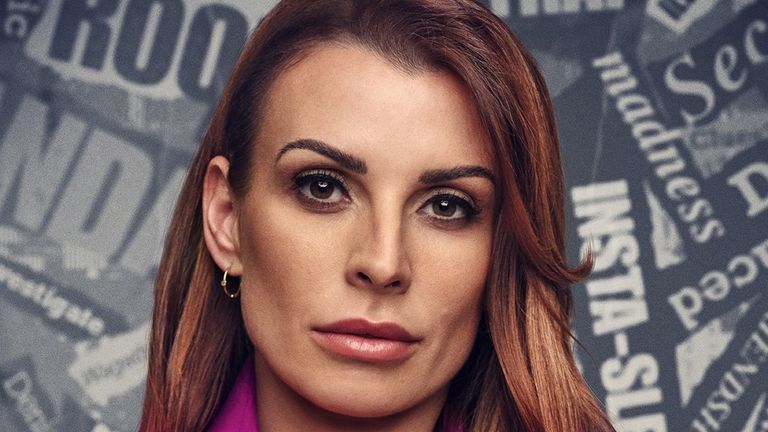 "Someone on my personal account was informing The Sun newspaper about my private posts and stories, [I thought] I'm going to do something about it," she said.
"I needed evidence, I had to set a trap."
Rooney also revealed that 41-year-old Vardy sent her a message asking "what is this?".
"I replied, 'you know what this is'," she said.
The documentary also covers the 2022 High Court libel case in which Vardy was ordered to pay Rooney £1.5m in court costs.
Rooney said she "never imagined" the issue would make its way to court.
Wayne Rooney and Piers Morgan also make appearances in the programme.
Read more: Are high-profile lawsuits really worth it for celebs?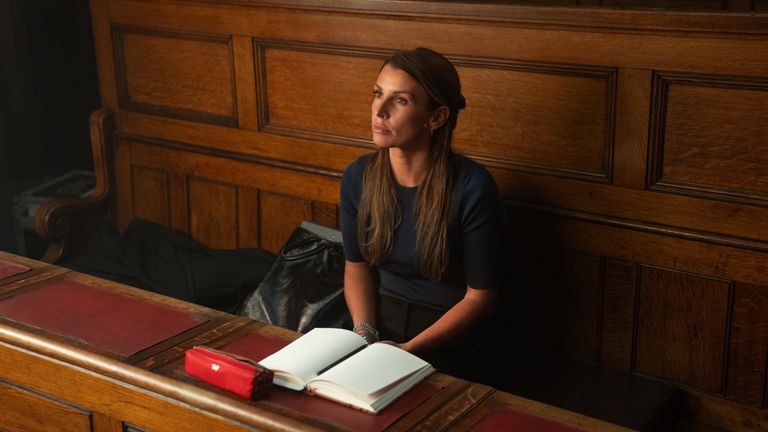 The Rooneys have been married for 15 years and share four sons together.
Wayne, the record goalscorer for Manchester United, now manages Birmingham City. Rebekah is married to Leicester City striker Jamie Vardy.
Coleen Rooney: The Real Wagatha Story will be released on 18 October on Disney+ in the UK and Hulu in the US.