A woman who went undercover with detectives after her fiancé confessed to killing a cyclist has told Sky News she fears he will hunt her down one day. 
Caroline Muirhead single-handedly helped solve the mystery surrounding Tony Parsons who vanished near Bridge of Orchy in Argyll and Bute during a 103-mile solo trek through the Scottish Highlands in September 2017.
After three years of frantic police searches, involving mountain rescue teams, the investigation came to nothing.
In an exclusive broadcast interview, the 32-year-old doctor told Sky News she went to police in November 2020 after her then partner Alexander McKeller drunkenly confessed to mowing down and killing the cancer survivor.
Caroline has shared a video with Sky News of the pair together in a car moments before the truth came out.
She describes seeing a police car passing and Alexander flinching with nerves.
She said: "The whole dynamic in the car felt awkward. I pulled over… and asked what was wrong. He told me to give him my phone and keys."
Caroline recalled that she thought to herself: "You're in the middle of nowhere. You're in danger here."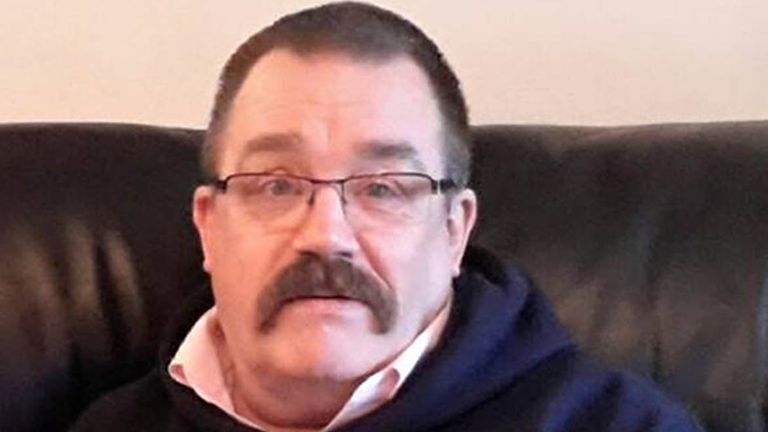 She said he then blurted out: "It was an accident. We killed a man a few years ago. This guy's on the estate. You jog past him most days."
Alexander (also known as Sandy) and his twin brother Robert McKeller, who was a passenger in the car, failed to call 999 before concealing Tony's remains in nearby farmland used for disposing of dead animals.
In the aftermath of the confession, Alexander led Caroline to the burial site where she dropped a Red Bull can as a marker.
"He literally just lights a cigarette and taps around and goes 'here'. I just threw this Red Bull can over my right shoulder. I went back to pick it up after Sandy accused me of littering.
"It was frosty. I crunched the can into the ground because…there's no other way you'd ever know where that man was."
Read more:
Tram company fined £240,000 after pedestrian killed at crossing
Two arrested on suspicion of arson after fire at 'wonky' pub
Most items sold via online marketplaces fail safety tests
Muirhead, who is a pathologist, became the prosecution's key witness but now alleges detectives forced her to continue spying on the twins for nine months to help build as strong a case as possible.
Scotland's police watchdog is now investigating potential criminality involving officers.
The 32-year-old alleges officers in the Bridge of Orchy area leaked key evidence revealing the vital part she was secretly playing in the criminal inquiry.
She claims there was a moment in the local pub where her cover was blown: "And the guy behind the bar goes….'do you want a Red Bull sugar free like the gravesite'.
"Then people started spitting at me. I walked into the pub and everyone went silent. The woman told me I was not welcome."
Criticising Police Scotland's handling of her evidence, Caroline said: "I have not just been manipulated by being lied to. I've been violated. I've been abused and taken advantage of.
"I literally gave them as much as I could above and beyond. They never saw me as a human. They terrorised me. They intimidated me. They took me out of my job. Here I am, I've lost my job. I've lost my possessions. My family are terrified."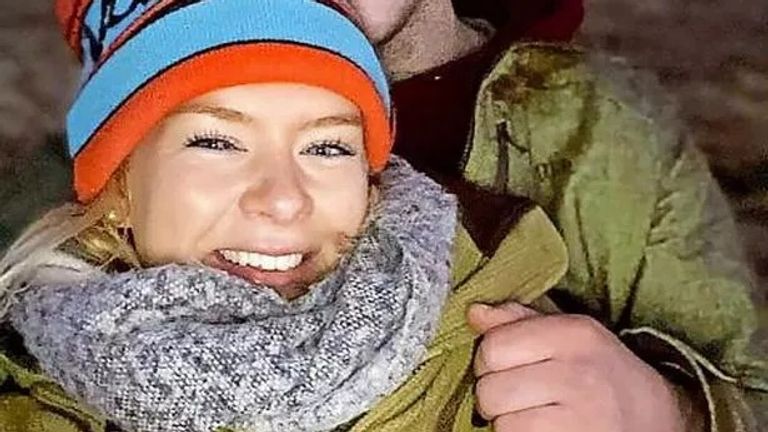 A Police Scotland spokesperson said: "It would not be appropriate to comment on these assertions as criminal proceedings have not concluded.
"There are a number of outstanding complaints which will be progressed at the conclusion of all criminal proceedings."
Caroline told Sky News she has been offered 24 hour security cameras at the Glasgow home she shares with her parents amid concerns for her welfare.
She agrees "100%" that one day Sandy could harm her upon his release from prison.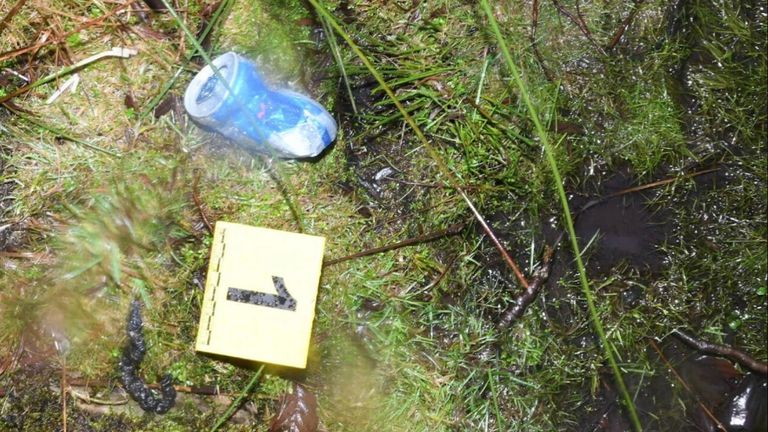 "You're telling me that man is not going to come knock on my door when he gets out."
Ms Muirhead is now demanding greater support and protection for witnesses in High Court trials.
Sky News understands she has met lawyers and is exploring the option of taking legal action against criminal justice authorities in Scotland.
Alexander and Robert McKeller are due to be sentenced in Glasgow on Friday.
Tony Parsons' family described him as "a much-loved husband, dad and grandad".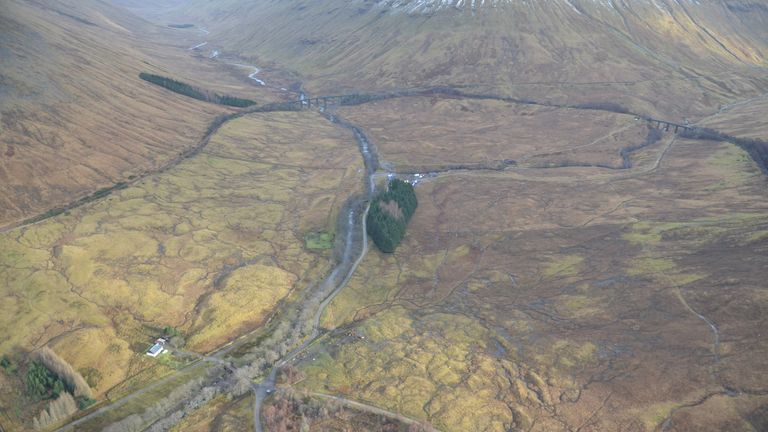 In a previous statement they said: "When he said goodbye and set off on his charity cycle from Fort William that Friday, none of us expected it to be the last time we would be able to see or speak to him.
"As you can imagine, not knowing what has happened to someone and then the devastating news that we were provided has taken its toll on all of us as a family."