The mother of the murdered schoolgirl Olivia Pratt-Korbel has spoken of the pain of her loss on the first anniversary of her daughter's killing.
Nine-year-old Olivia died after a gunman forced his way into the family's home in Liverpool in search of his intended target.
A memorial garden for Olivia, planted and tended by children and adorned with a mosaic butterfly, has opened in Court Hey Park near the family's home.
Cheryl Korbel said she was still "numb" from her daughter's death and that the night of the killing felt "like it was yesterday".
Of the last twelve months, she said: " I'm not going to lie, I'm not going to say it's been easy because it hasn't. It's been hard. But we've had family, friends that have got me through."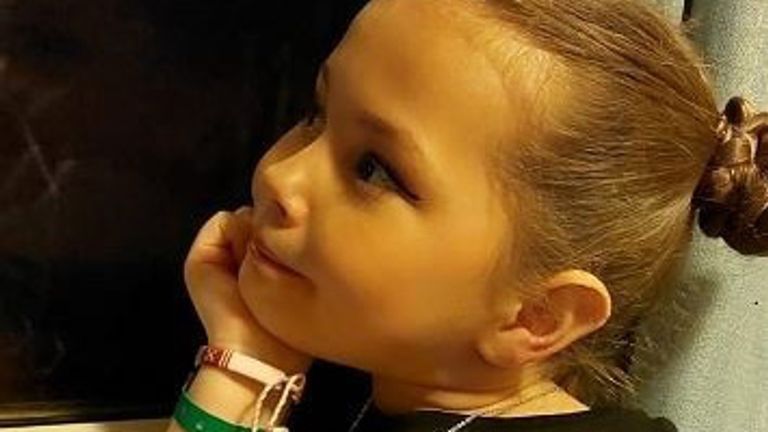 It comes as pupils from Olivia's school have pleaded for peace to mark the anniversary of her death.
In a video, children from St Margaret Mary's as well as two other schools and members of the community, including Cheryl, read a poem about the power of community spirit.
It contains the line: "We could be family with no enemies. We'll never know if we don't try it."
The poem was written by Liverpool-born poet Curtis Watts, who worked with the schools and local community to craft the words.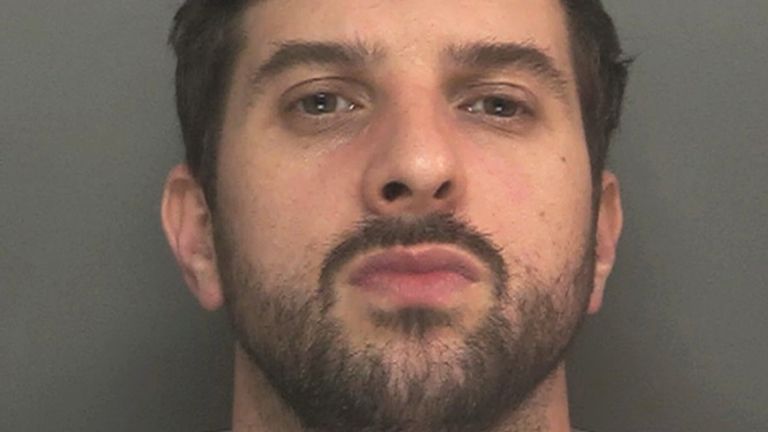 Following Olivia's murder, an initiative was launched to deter and disrupt organised crime groups in the area.
Olivia's aunt Antonia Elverson said: "The thing for us as a family is the crime starts at a very young age and just trying to teach the kids that there is right and wrong.
"This pain is never going to go away from us, and like Cheryl said through the trial, our life sentence has just begun. Don't let another family have to go through that life sentence too."
Read more:
Sunak condemns 'cowardly' Letby
Can convicted criminals be forced to attend sentencing?
Lucy Letby told she 'will die in prison'
Letby sentencing no-show 'disgusting'

In April, 34-year-old Thomas Cashman was jailed for life with a minimum term of 42 years for Olivia's murder. He refused to appear in court for his sentencing.
Cheryl is leading a campaign called Face the Family calling for a change in the law to compel convicted defendants to attend court.
It has been given new impetus following the conviction and sentencing in her absence of nurse Lucy Letby.
Cheryl said: "It's important for the offenders to listen to the pain that they've caused, the pain that is ongoing. The first port of call for rehabilitation should be in the courtroom and standing listening to the judge and listening to the family impact statements."
The memorial garden, she said, had brought a place of peace for the family and the community. "The minute I walk through the gate, it's like a weight has been taken off my shoulders."