Broadcaster Sir Michael Parkinson has died at the age of 88.
His agent said he died peacefully at home in the company of his family on Wednesday night following a brief illness, and requested that his family be given privacy and time to grieve.
Sir Michael, a former journalist, was one of British television's most famous faces through his talk show Parkinson, which initially ran on the BBC from 1971 to 1982. He relaunched the show on the BBC in 1998 before it moved to ITV in 2004, remaining on air until he retired the programme in 2007.
Over more than 800 episodes, he interviewed some of the world's most high-profile figures – including Muhammad Ali, Sir Elton John and George Michael – and helped make comedian Sir Billy Connolly a household name.
Reaction as 'greatest interviewer of our time' dies – follow live updates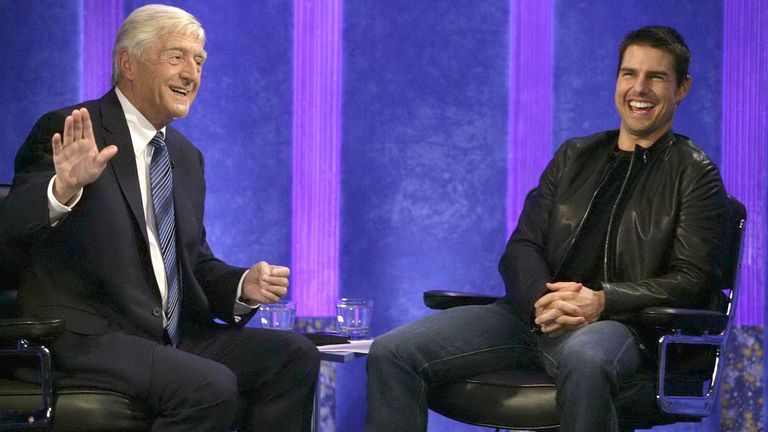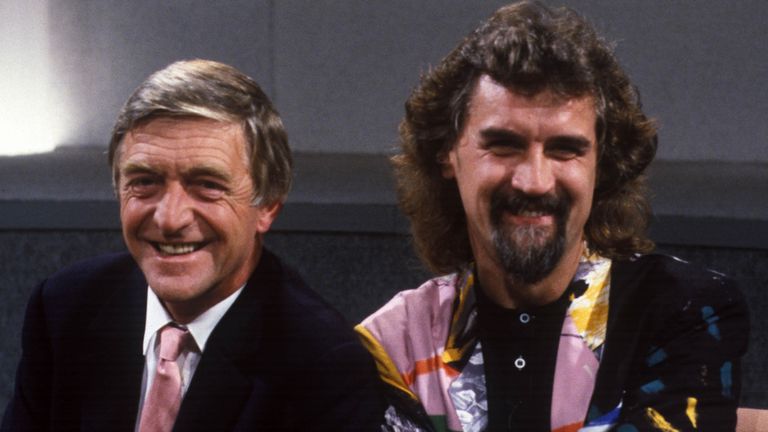 Despite his long and industrious career, it was his 2003 interview with Meg Ryan that went down in history as one of his most memorable shows.
The chat show king was faced with a stony-faced Ryan, who delivered one-word answers as she promoted her poorly received erotic thriller The Cut.
More than 20 years later, he offered an apology to the actress and admitted neither of them were on "top form".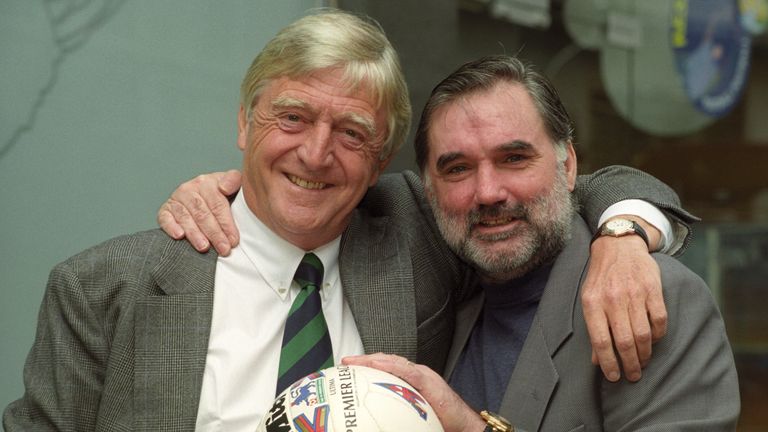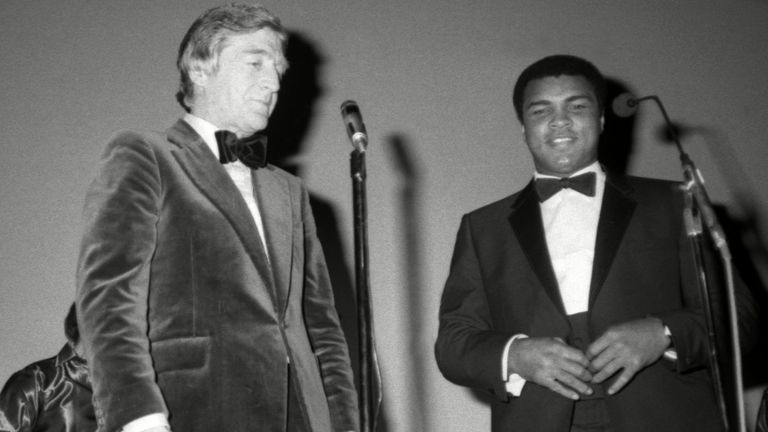 In 2013, Sir Michael revealed he was being treated for prostate cancer – but said he had no intention of stopping working.
As tributes were shared following the announcement of his death, many remembered him as "the king of the chat show".
Director-general of the BBC Tim Davie said in a statement: "Michael was the king of the chat show and he defined the format for all the presenters and shows that followed.
"He interviewed the biggest stars of the 20th century and did so in a way that enthralled the public. Michael was not only brilliant at asking questions, he was also a wonderful listener.
"Michael was truly one of a kind, an incredible broadcaster and journalist who will be hugely missed."
Writing on X, formerly known as Twitter, BBC broadcaster Nick Robinson said: "He was the greatest interviewer of our age who owned Saturday night TV for year after year.
"Michael Parkinson – king of the chat show – has died."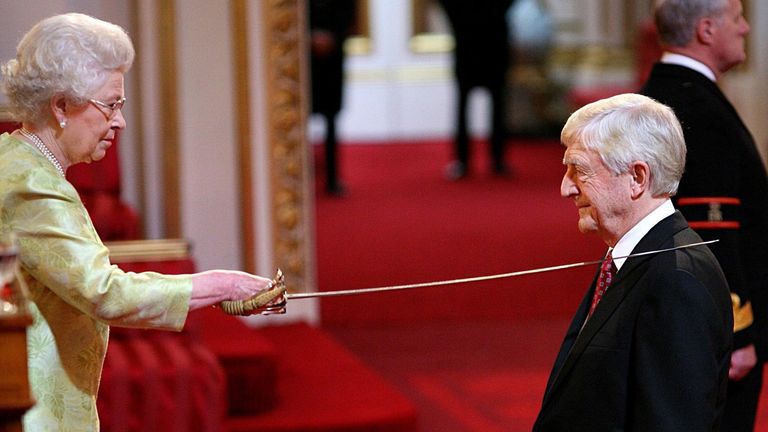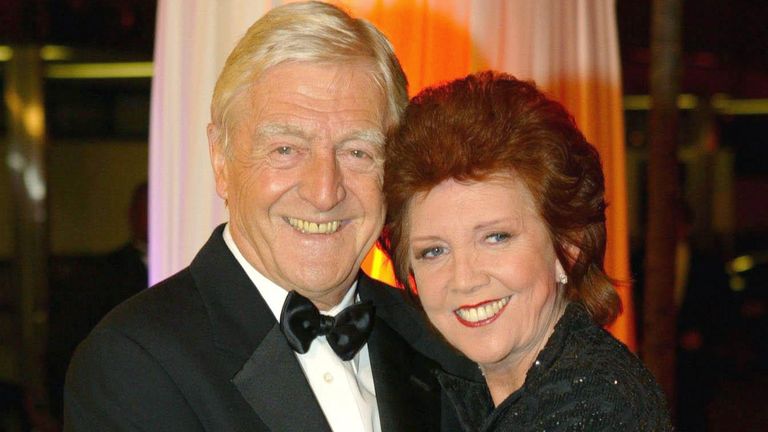 Meanwhile, former BBC News anchor Simon McCoy posted: "Simply the Best. Anyone who was anyone was interviewed by him. What an amazing career he had. Thoughts with his family."
Comedian Stephen Fry described being interviewed by Sir Michael as "impossibly thrilling" as he shared his memories.
"The genius of Parky was that (unlike most people… and most of his guests, me included) he was always 100% himself," he wrote on Instagram. "On camera and off. 'Authentic' is the word I suppose.
"For one of the shows I was on with Robin Williams, a genius of unimaginable comic speed and brilliance. Now they're both gone. One should get used to the parade of people constantly falling off the edge, but frankly one doesn't. So long #parky."